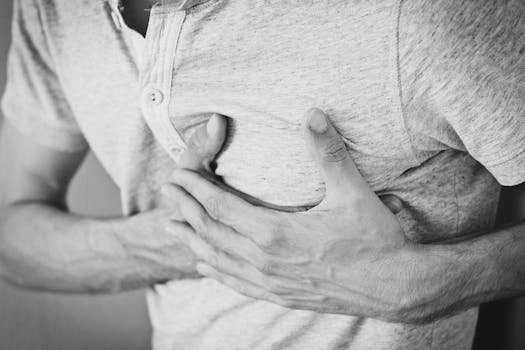 Have you ever walked into a room and there was a group of people laughing and having a conversation? Everyone stops, looks and then continues to laugh and carry on.  Or do you ever recall being in grade school and the teacher picks a different helper week after week and your never picked.  You begin to wonder "Why are they not associating or picking me, and begin to think something is wrong with you.  Rejection can take on a root system over the years that can happen in so many ways.
My mother had me at the age of 15.  I can not even imagine being so young and knowing how to raise a child at the age.  My grandmother raised me until I was about 8 years old. She was this short little Hispanic lady that her attitude was much taller than her height. She was strict and reminds me of "Edna Mode" from "The Incredible".  At times my mother would pick me up and take me with her for the day and I would see my father. He would come in at late hours of the night from partying and then the arguments came that led him to striking my mother every time.
The next day my dad and I were sitting at the stairs with this big basket full of chocolate just talking and laughing.  Little did I know that was the last time I would see my father.  So my mother came back home to grandma and we were all a happy family.  I never wondered what had happen to my father.  Years went by and my mother meet a new guy that swept off her feet.  I began to see less of her and I was so jealous of him taking all the attention I was finally getting. Eventually my mother decided to relocate from New York to Florida and take me with her.
This is when the physical abuse came from my step father, but this time it was towards me.  He was angry all the time.  Then our family began to grow and my mother had two beautiful boys.  My step father was protective over his boys.  One day as we were sitting at the dinner table I asked, Dad, can you pass the green beans", he quickly responded, "Do not call me your father, because I am not your father".  Everyone continued to eat like nothing was said.
There was years of abuse and a lot of days of missing school.  There was name calling and jokes about my weight and my brothers being told, "Don't turn out like your sister, She will always be a failure".  My step father never communicated love to me and whenever I would go to hug my mother she would push me away.  This is when I began to wonder where is my dad?  I began to have those feelings of no one likes me and I am a bad kid!  Which created the belief that I was not wanted and was a mistake.
Rejection is to be cast aside and having no value; to refuse to give affection or recognize.  That day at the dinner table, those where the feelings that spoke to me in wondering why doesn't he tell that to my brothers?  Why am I being treated so differently? Why does my mother push me away, is there something wrong with me? Those lies began to take root and created a system of beliefs that intertwined together.  I questioned who I was and wanted desperately to be loved, accepted and valued.
It became a vicious cycle trying to figure out who I was.  Spiraling out of control having an identity crisis, eating and throwing up my food in trying to fit in whatever was the perfect size.  I was broken and felt like such an outcast.  In 1999, is when I had an encounter with God and he took this broken, damaged girl and showed me who I was.  I had to allow God to rebuild who I was and allow his word to begin to dictate who I was. Then you will know the truth and the truth will set you free (John 8:32).
Maybe you were an unwanted or parents wanted a girl/boy instead or were adopted? Compared to your siblings (Why can't you be like your brother/sister?) Maybe you were in a relationship that was unfaithful or a friend walked out on you.  Exposed to abuse or were withheld love?  Lastly, maybe you felt rejected by God that he didn't come through for you.  Rejection can be so deeply imbedded in us and not even know the source of where it is growing from.
Beloved, I am not sure what you're experiencing today.  I want to encourage you today and let you know I understand how hard this can be for you and I believe that God is wanting to bring healing to you today and know the truth.  You are loved and accepted!  I leave you with this scripture "For we are God's masterpiece. He has created YOU anew in Christ Jesus, so we can do the good things he planned for us long ago. Grab ahold of the truths of who you are! 
Carrier's of Hope,
Sandy Cortes
Breathing Hope One Life at a Time